JULES
Nestled on a vast 34'700m2 plot and constructed over two decades ago by a German entrepreneur, this exquisite Finca is immaculately maintained and in impeccable condition. The breath-taking view from the house, terrace, and pool is unparalleled, with a vista that spans for miles in the direction of Nicaragua and Rincon de la Vieja. The outdoor areas, including gardens and terraces, offer tranquility and invite you to relax. Inside, the rustic charm of the finca is complemented by modern amenities that ensure a pleasant stay. Although the kitchen requires an upgrade, and the bathrooms need refurbishment. A true paradise for nature enthusiasts and peace-seekers, this property offers an unparalleled combination of rural charm and modern facilities. The garden, adorned with exotic plants and trees, seamlessly blends with the surrounding environment to create a harmonious balance. The large swimming pool and comfortable sun loungers provides refreshing while enjoying the picturesque view.

The Hacienda is a 360m² charming country house that has been renovated with exceptional attention to detail. With five bedrooms and four en-suite bathrooms, the house has high ceilings and large windows that fill it with natural light and offer a deep connection with nature. The Casita next to the Hacienda includes a spacious laundry room and two distinct pool bathrooms. In addition, a private water source provides pure water to the property, supported by a 9,000-liter water tank and a pump system that guarantees an uninterrupted water supply to all homes and the garden.

The Finca is easy to access and offers a range of leisure activities in the surrounding area, including hiking, horseback riding, biking or visiting the nearby hot springs or marveling at the La Leona Waterfall. This unique Finca in Costa Rica is a precious gem for anyone seeking a life of harmony with nature and carefree relaxation. One of the three casitas on the property is located at the entrance and is occupied by a resident gardener and his family, who are responsible for maintenance and security. The second casita, which boasts a stunning view of the valley, has been recently renovated. and features two bedrooms and bathrooms. It is primarily used for generating income through short-term rentals. The estate is an ideal residence for families seeking a peaceful and idyllic environment. Alternatively, it has the potential to be transformed into a Bed & Breakfast with a upscale restaurant as Fincas are increasingly popular with travelers seeking a relaxing vacation in nature, away from the hustle and bustle of the city.
Agente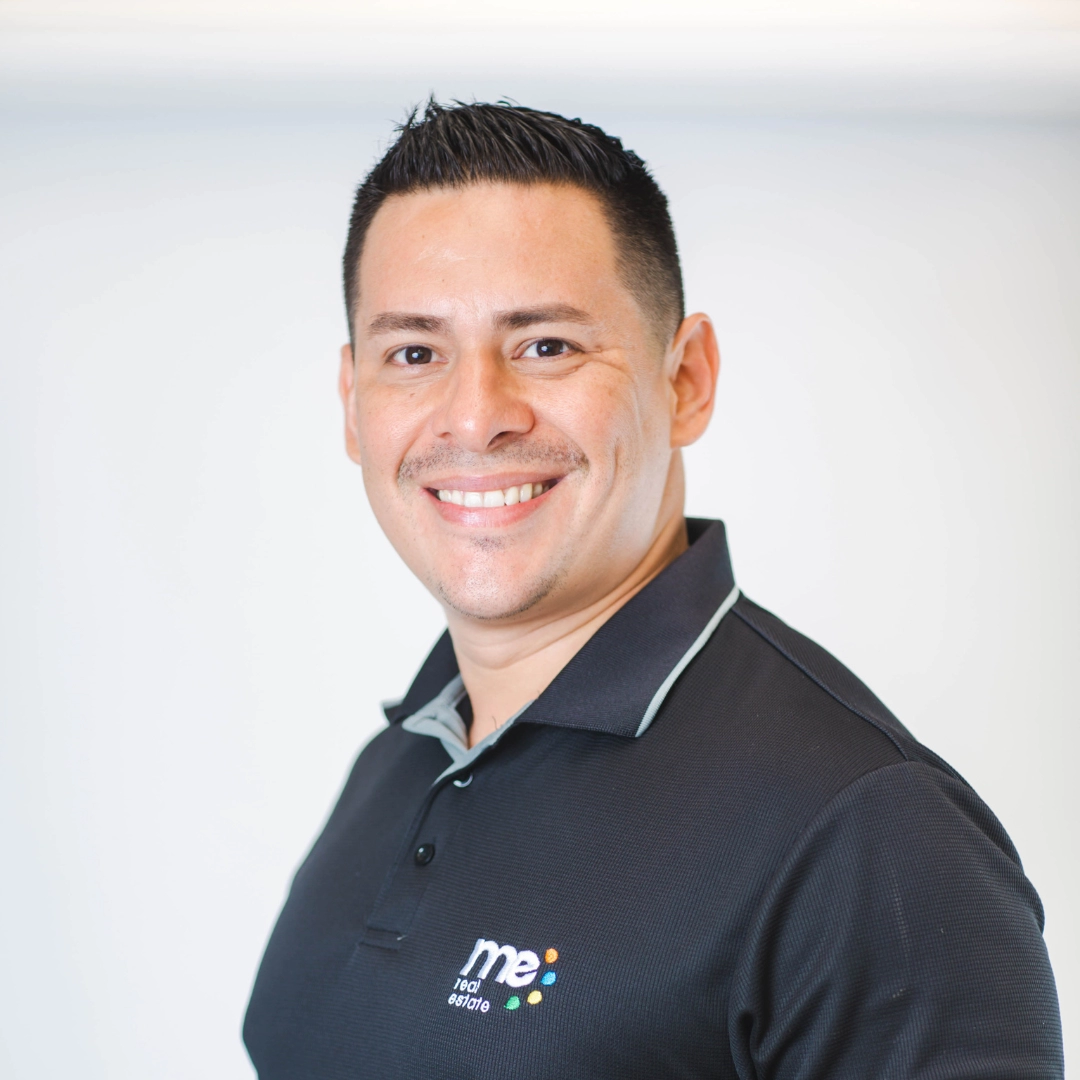 RIGOBERTO GUERRERO
(+506) 88827202
rigo.guerrero@merealestate.me
Propiedades similares